Welcome Letter from our Program Director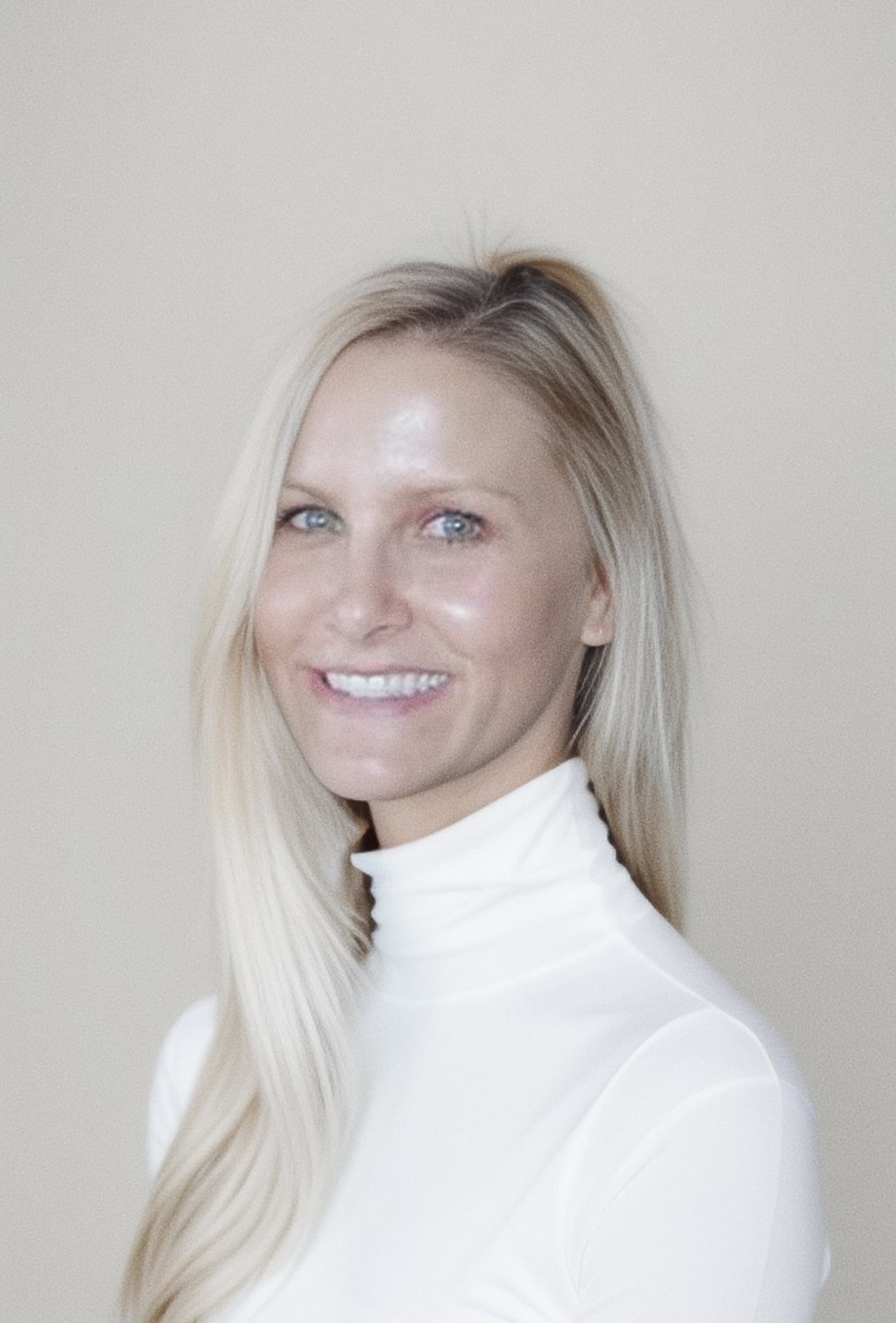 Thank you for your interest in the Internal Medicine-Pediatrics (Med Peds) residency program at UC San Diego! Since the inception of our program in 1994, we are proud to recruit and train a diverse group of exceptional physicians from around the country who become leaders in a variety of fields, including primary care, hospital medicine, global health, advocacy, specialty care, research and more.  
Our program provides comprehensive training and unique clinical experiences within two exceptionally strong categorical programs at world-renowned hospitals – UC San Diego Health, which is ranked in the top 20 hospitals in the nation and tied for #1 in California, and Rady Children's Hospital, which is ranked in the top 10 children's hospitals nationally and the largest children's hospital by volume in California. Residents gain experience in caring for a diverse patient population at sites including a county hospital, the VA, a free-standing children's hospital, Kaiser (the largest HMO in California), FQHC clinic sites, the US Navy healthcare system, and more - yet all within a 25-minute drive or less from each other. These sites provide experience in nearly every specialty, including unique rotations in gender-affirming care, care of neurodiverse patients, LGBTQIA+ care, child protection, toxicology, local global health, and child advocacy, to name a few.  
Our program believes in providing comprehensive training that is tailored to meet our residents' career goals while providing a strong foundation in adult medicine and pediatrics. There are several optional pathways through internal medicine that our residents can take part in to enhance their education. In addition to monthly med peds educational sessions, both categorical programs have protected monthly educational time. Our program also offers multiple international opportunities, including rotations in Mexico and unique bidirectional partnerships with residency programs in Mozambique through medicine and Guadalajara through pediatrics. UCSD is also a remarkable research hub with innumerable opportunities to work with world-renowned faculty on a variety of projects, ranging from basic science to clinical and translational research.  A generous amount of elective time is offered to further tailor the educational experience, and dedicated med peds faculty act as career mentors for our residents throughout their training. 
One of the major reasons applicants are drawn to our program is the diverse and underserved patient population we serve. Residents advocate and care for patients living in both urban and rural underserved communities, those experiencing homelessness or incarceration, and those newly arriving as refugees to the US. San Diego is also only a 25-minute drive from the US-Mexico border and residents have opportunities to care for patients and learn local global health from our colleagues in Tijuana, Mexico.  
My greatest pride lies in our residents, who are an exceptionally talented, passionate, brilliant, and thoughtful group with diverse interests and backgrounds. We accept 4 residents per year, and our trainees are part of an incredibly close and supportive med peds family and also integrate seamlessly into the larger families of the categorical programs. We have a broad influence at UC San Diego with the opportunity to interact often with med peds-trained faculty. Lastly, San Diego is rated as one of the 50 best cities in the world to live, and for good reason! San Diego offers a broad array of outdoor activities, cultural experiences, beautiful weather and incredible food – somewhere you can truly thrive both inside and outside of work. 
Thank you again for your interest in our program; we welcome your application. Med Peds is a wonderful career path with so many ways to make an impact in our communities. Please don't hesitate to reach out to our team if you have any questions.  
Sincerely,  
 
Perrie Pardee, M.D. 
Program Director, Internal Medicine and Pediatrics Residency Program 
UC San Diego School of Medicine