Program
Educational Opportunities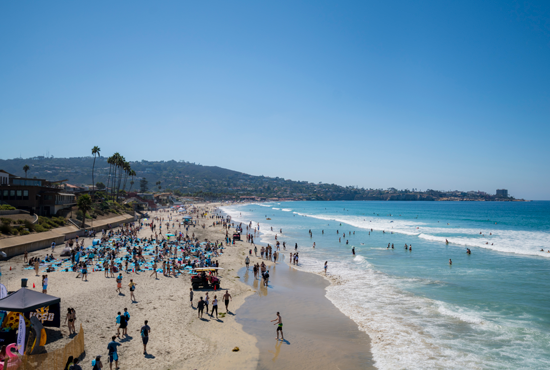 Living in San Diego
The training experience at UC San Diego is enhanced by a variety of recreational activities, theme parks, museums, concerts, theatre, outdoor activities, and restaurants offered by the City of San Diego. All of these wonderful amenities are in a city known for its exceptional year-round, temperate climate. The beach, mountains, desert, and Mexico are all within easy driving distance.
Graduate Career Paths
Our alumni have taken a variety of different career paths. We have enjoyed seeing the success of our graduates in a variety of fields.
Training Verification
Residency verification requests may be submitted to the UC San Diego Internal Medicine Residency Training Office.