Program Social Events
In addition to specific Med-Peds events, the residents are active in the social cultures of both departments.
Here are some typical annual events through Med-Peds, Internal Medicine, and Pediatrics programs:
Med-Peds
Switch Night: A senior-led and organized event before the first big switch between the categorical parent programs, designed to reduce intern anxiety.
Intern Welcome/Senior Farewell: Prior to the end of the year, all of the Med-Peds residents come together to meet the new interns and say farewell to our seniors.
Annual Med-Peds Business Retreat: A local retreat to socialize, address program issues, and brainstorm ideas for program improvement.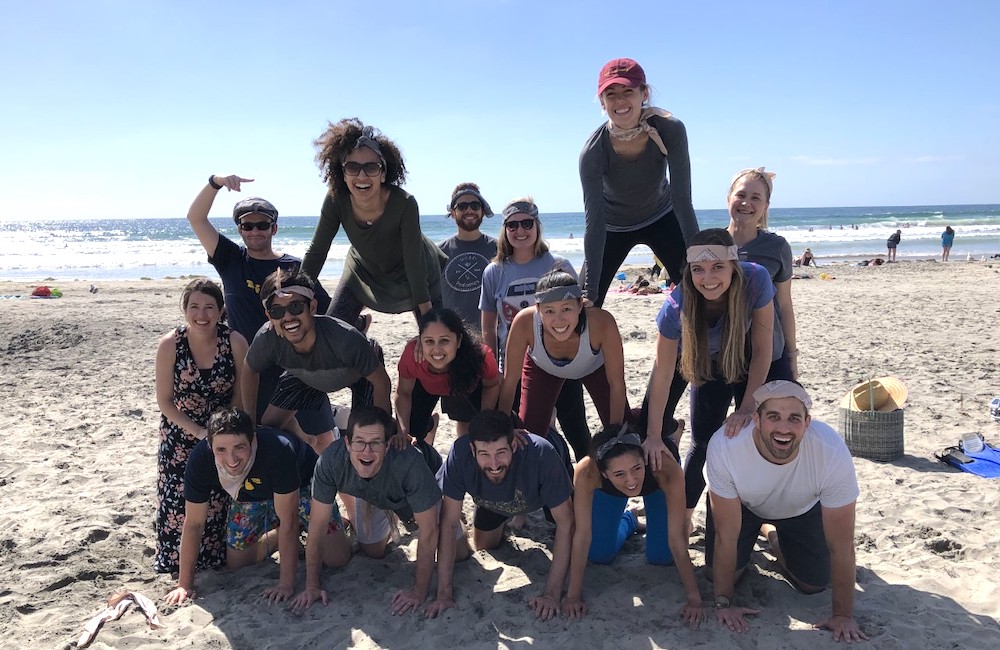 Internal Medicine
Welcome Party: for all new house staff, attended by key faculty and continuing medicine house staff
Alumni Party: a formal evening hosted for house staff and faculty
Annual Program Retreat
Graduation Brunch: to celebrate the completion of residency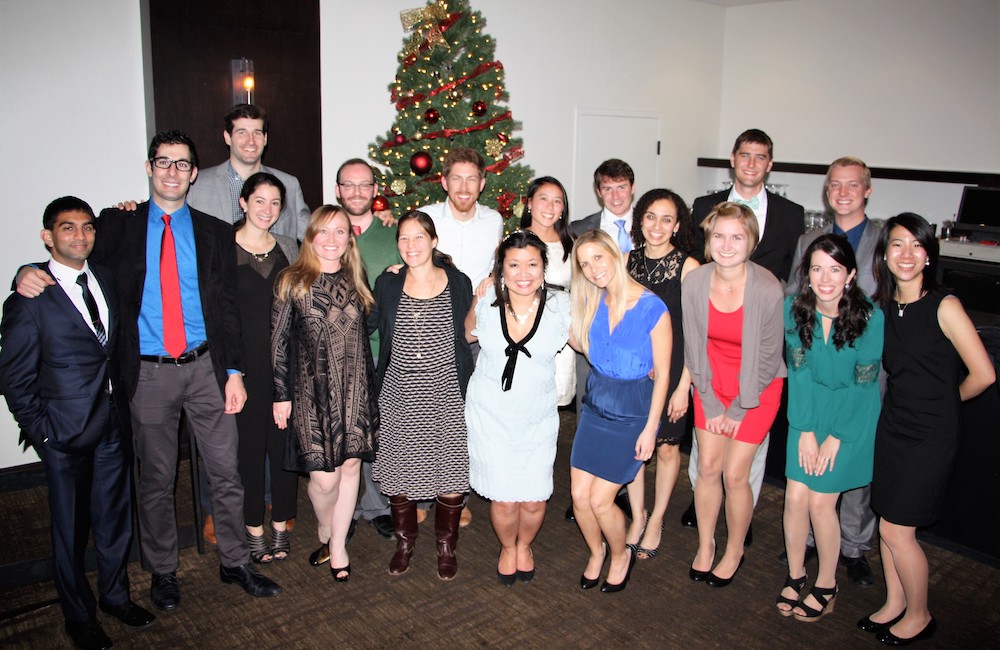 Pediatrics
Intern Retreat: A fall weekend set aside for the interns to get to know one another better. The intern class decides on a location and is provided with funding from the pediatrics department; past locations have included Idyllwild, Big Bear, and the beach!
Resident Holiday Party
Graduation celebration and award ceremony